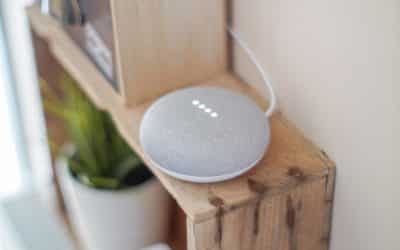 Innovation is the key these days, and while we are all reinventing ourselves, why not upgrade the place you call home? Internet of things (IoT), artificial intelligence and augmented reality, are all working together to bring about a change in the way we live our...
read more

Thank you for sending out two fine electricians to our home. Trey and Wayne were very professional and took great pride in their workmanship. Blessings and many thanks!

- Wayne and Sandra Johnson
Cotton Electric was very clean when they came into my house to fix my problems. They worked quietly and did not pressure me into additional unnecessary work.

- T. Derrico
The services I have requested have always been provided in a competent and timely manner and at reasonable prices. I have confidence in following any service recommendations that Cotton Electric may provide. .

- Jerry Caplinger