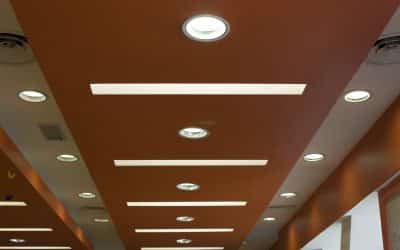 When you own a home or business in Texas, one of the choices you'll need to make is how you plan to light your property, inside and out. Many property owners consider using LED lighting because they've heard about the cost-saving advantages. And while it's true that...
read more

Thank you for sending out two fine electricians to our home. Trey and Wayne were very professional and took great pride in their workmanship. Blessings and many thanks!

- Wayne and Sandra Johnson
Cotton Electric was very clean when they came into my house to fix my problems. They worked quietly and did not pressure me into additional unnecessary work.

- T. Derrico
The services I have requested have always been provided in a competent and timely manner and at reasonable prices. I have confidence in following any service recommendations that Cotton Electric may provide. .

- Jerry Caplinger