Parking Lot Light Maintenance.
At Cotton Electric, we are proud to serve the Dallas-Fort Worth area with a variety of commercial electrical services. As a business owner, there are several types of lighting you have to maintain in your facility or complex, and our experienced team is here to ensure every part of your electrical system is in working order, including the parking lot. We know how important it is to keep you and your customers or tenants safe, which is why we provide Dallas parking lot light repair and maintenance. The lights in your parking lot provide safety for any customers coming to your place of business in the early hours of the morning or at night. They are also vital for tenants and their guests at apartment complexes.
Parking Lot Light Repair
When it comes to Dallas parking lot light maintenance, the team at Cotton Electric has the skills and knowledge to ensure you always have light when you need it most. Our company has served the Dallas-Fort Worth area for years and we have a reputation for exceptional service. We are bonded, insured, and licensed by the state of Texas to perform professional electrical services. We look forward to working with your business for all your commercial needs. All our parts, services, and labor are backed by a warranty, so you can rest assured you are in good hands with Cotton Electric.
For more information about our Dallas parking lot light repair and other commercial electrical services, reach out to us at Cotton Electric today. We look forward to working with your Dallas-Fort Worth area business.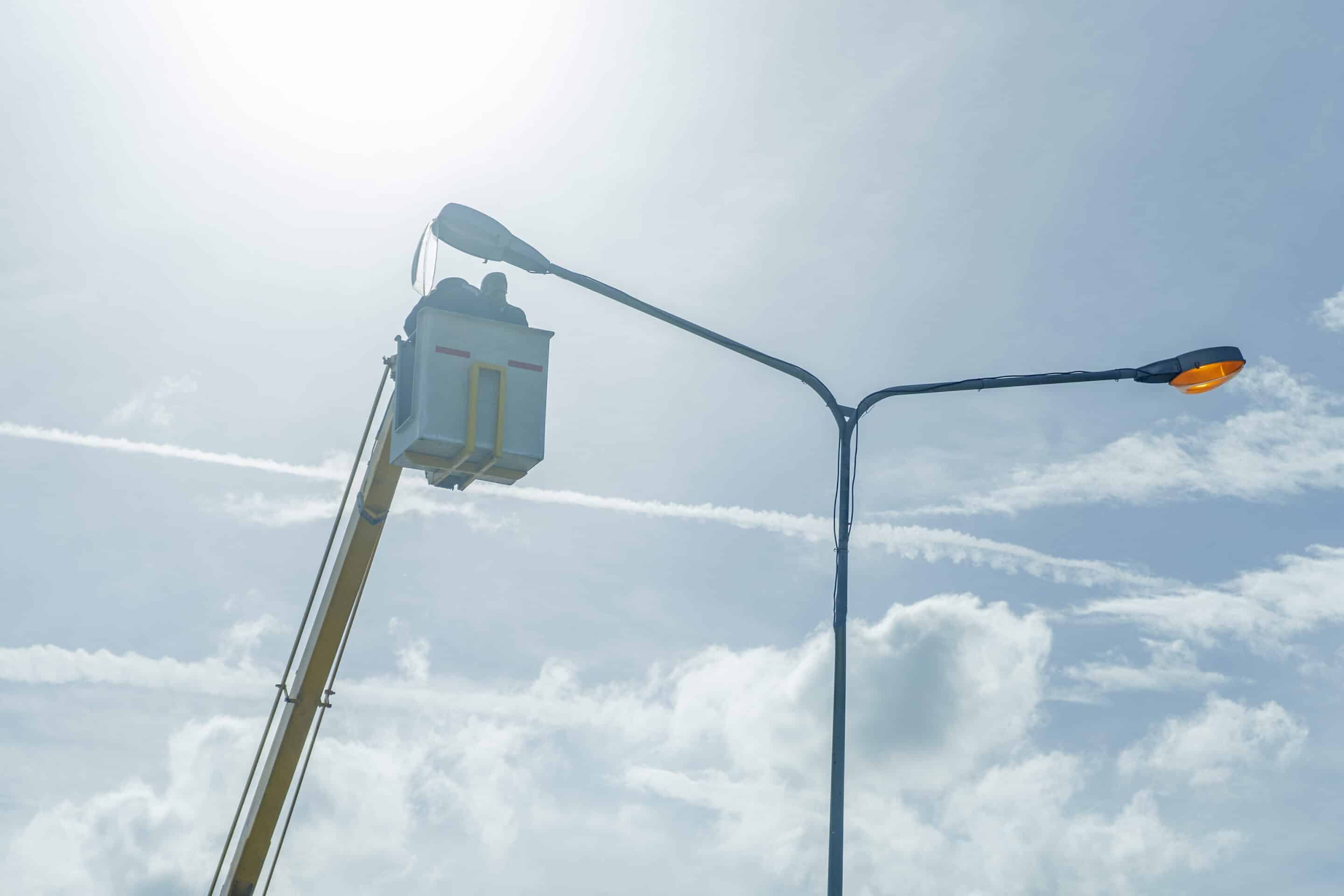 Generators & Surge Protectors
Commercial Electric Services