Cotton Electric is a licensed and diversified electrical service company based in Duncanville, Texas and serving all of DFW. We have been in existence for decades now. We have built a rich history by providing excellent comprehensive commercial and residential electrical solutions within this period, an unmatched record that we intend to keep! We continue to improve our craft every day to provide our clients with first-class service.
The quality of work we provide has been experienced throughout the entire Dallas – Fort Worth Metroplex. Cotton Electric aspires to be a leading company that offers not only top-notch electrical solutions but fantastic customer service as well. We have made a substantial investment in our customers, personnel, and equipment. These are the main pillars by which our company stands.
Customers
Our customers are an essential part of our business; you come first! We ensure your needs are met to your satisfaction before ours. We also treat you, your premises and property with the kind of respect we would like to be treated with. This has given our customers a reason to always come back for more. This can be confirmed by the reviews and testimonies provided by our loyal customers.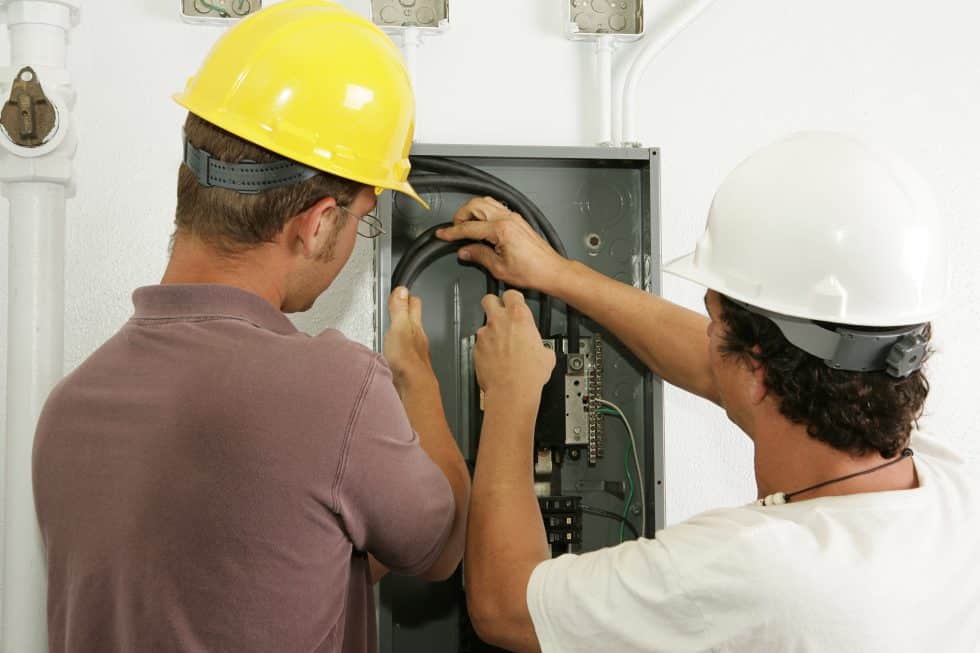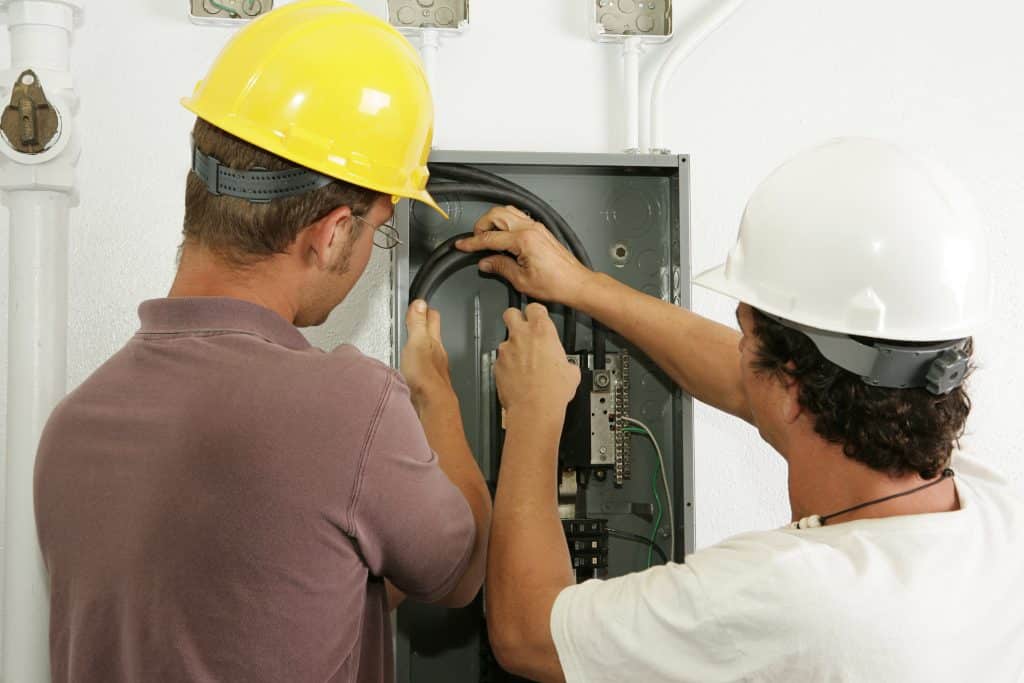 Technicians/Personnel
All our technicians are experts in electrical installations, electrical safety, and customer care. You can trust that the people we send to your home or business are professionals with vast experience in their job. We employ qualified and trusted people who will handle your property with respect and care.  Lastly, our team is dedicated, disciplined, and punctual. We aim always to be there when we say we'll be there.
Up-To-Date Products and Equipment
Our company provides the latest reliable electrical products that match the ever-evolving technology such as LED lighting and smart lighting control. Our technicians will arrive at your home or business, prepared to tackle any electrical installation or repair.
Safety

Cotton Electric has your safety at heart. We take many precautions to help keep your home safe when taking part in any electrical work. If you have inadequate wiring and are experiencing a malfunctioning electrical system, Cotton Electric is only a phone call away. We will respond with speed and solve the problem.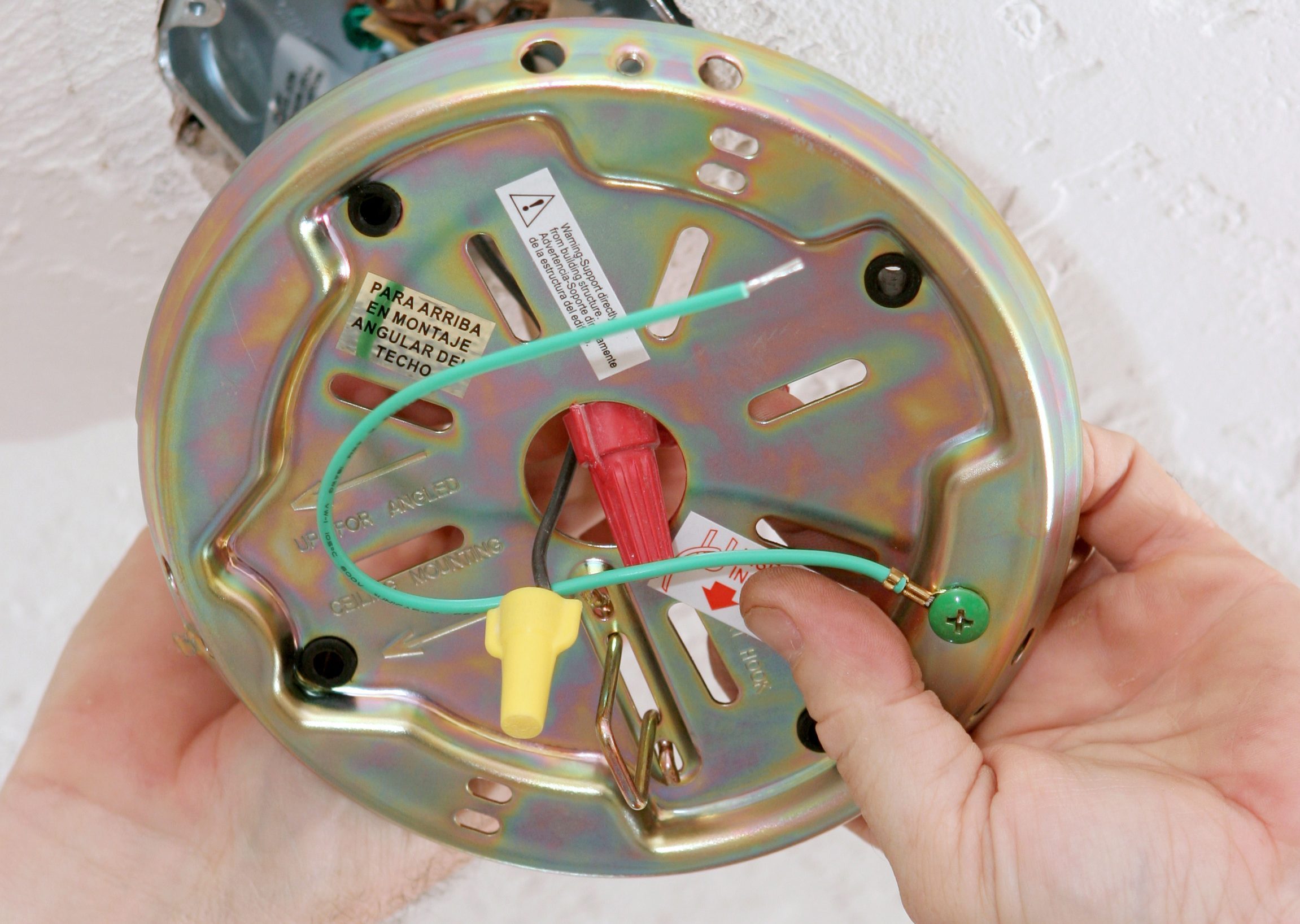 Perfection
We are very professional when it comes to electrical work. We complete each project with integrity and quality. We strive for perfection as we want our customers to have a great experience with our company. We always ensure safety; on-time delivery and customer satisfaction are on the top of our list.
Reliable and Trustworthy
The most valuable thing we earned from our clients is their appreciation for our work. We serve a vast number of customers who receive a recommendation from our existing customers and after seeing our extraordinary work.
If you have been searching for an electrician in DFW that you can depend on, Cotton Electric is here to earn your trust. Give us a call today at 972-296-4020.