It's hard to imagine life without electricity. It plays such a significant role in our day to day lives that things can become majorly disrupted and chaotic when an electric outage occurs. Thanks to our skilled electricians in Midlothian, Texas, you won't have to experience life without technology for long.
Our highly educated and skilled team will get you up and running again in no time so you can get back to your normal life. We offer a variety of electrical services, including commercial electrical services, troubleshooting, and repair, LED lighting upgrades, smart lighting control, generator and surge protector installation, and rewiring services.
Commercial Electrical Service in Midlothian, Texas
Do you own a business or commercial property in Midlothian? Our services are quite vast in that we don't just offer electrical services for the home. Our Midlothian electricians offer commercial electrical services for a wide variety of corporate offices, schools, churches, stores, factories, and much more. To find out how to get our team's services for your home or corporate building, give us a call today!

Troubleshooting & Electric Repair In Midlothian, Texas
If you've ever had the experience of waiting around for an electrician to come and then they don't show up, you could be hesitant to invest your time and money in another electrical service. However, at Cotton Electric we pride ourselves in our efficient troubleshooting and repair and we will be sure to locate the issue at hand and fix it as efficiently as possible.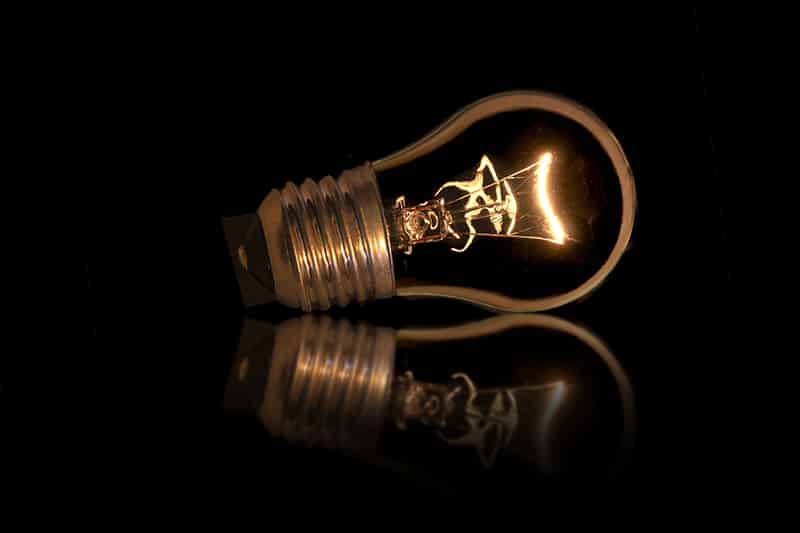 LED lighting upgrades in Midlothian, Texas
Everyone is switching over to LED lighting right now for no shortage of great reasons. LED lighting is not only better for the environment, but it is cost-effective and has a longer lifespan than traditional lighting. If you're considering making the switch, give our Midlothian light installation experts a call today, and we'll be happy to thoroughly explain the process and schedule a date for our highly trained team to come out and assist you.
Smart lighting control in Midlothian, Texas
Do you want more control over your home? Now you can have one of the few smart homes in Midlothian, TX, thanks to modern technology. New popular products like Alexa and Google Home provide a homeowner with the ability to control different features of their home with a mere click of a button. Consider the convenience of being able to turn the lights off and on while you're away from home! You will also be able to set your lights to a timer. This is a great way to avoid using up too much energy and to save money on your electric bill. Our team can help you set up smart lighting in your home today.
Generators and Surge Protectors in Midlothian, Texas
If an electrical issue ever does occur in your home or business, it's best to be prepared. That is why our high-quality generators and surge protectors are an excellent investment to help you ensure you have a backup plan. Our team can help you get up and running again as quickly as possible.
Rewiring in Midlothian, Texas
When it comes to electrical rewiring, safety is of the utmost importance. Our Midlothian wiring and electrical repair​ team at Cotton Electric has years of experience, so we know how to effectively complete any rewiring projects you may require according to safety standards.
We are highly qualified and licensed
We have years of experience in the electrical field
Our team has an excellent reputation as skilled electricians in Midlothian, Texas
We will ensure you receive a fair price for the services you receive
Take advantage of working with a company that provides you with complete coverage — no more frustration going from one contractor to the next. We service all of Midlothian.
To learn more about the different electrical services we offer, call us at 972-296-4020 or fill out the online contact form.

Generators & Surge Protectors