You likely use electricity during nearly every aspect of your day in one way or another. Technology has become such an essential aspect of life as we know it that we often take it for granted. Thus, when an electrical issue occurs, it can easily send our lives into chaos and disrupt our daily routines. That's where Cotton Electric Company ​of Mansfield, Texas, comes in.
We pride ourselves on our efficient and affordable service that is as hassle-free as possible for the Mansfield area. In addition to our general commercial electrical service, our experienced electricians in Mansfield also offer troubleshooting and repair, LED lighting upgrades, smart lighting control, generators, and surge, protectors, as well as rewiring services.
Commercial Electrical Service in Mansfield, Texas
Our service range is quite broad, meaning we don't just help solve electrical problems within the home, but we also work with schools, office buildings, businesses, and much more. To find out whether or not our team of electricians in Mansfield can serve your residence or corporate building, give us a call.

Troubleshooting & Electric Repair In Mansfield, Texas
Electrical issues aren't just a pain; in some circumstances, they can be extremely dangerous. It's for that reason that we recommend you give our team a call so we can resolve the problem as soon as possible. Our highly trained team has several years of experience under our belts, and we can help take care of the issue quickly and efficiently without draining your wallet. Our team has a reputation for being one of the most reputable electrical companies in the city of Mansfield, and we hope you'll be our next satisfied customer.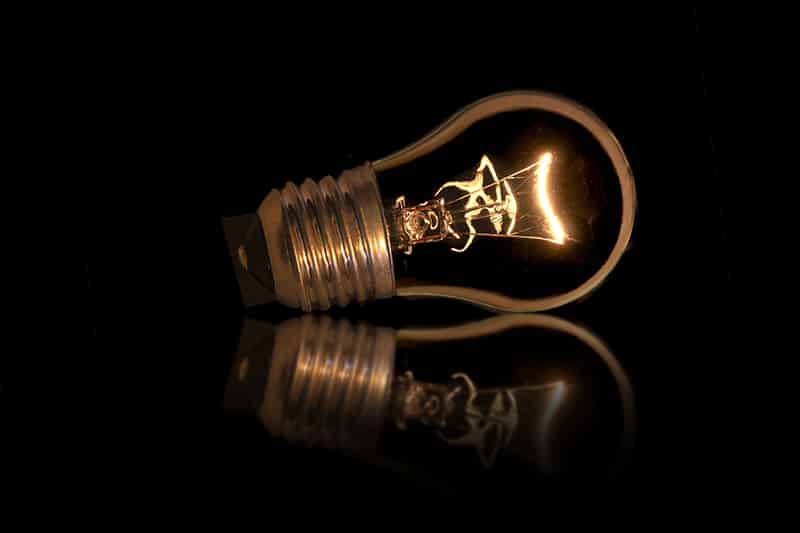 LED lighting upgrades in Mansfield, Texas
There is a multitude of benefits associated with LED lighting, and it's for that reason that more and more Americans are switching over right now. When compared with traditional lighting, LED lighting has a longer lifespan, is more energy-efficient, safer for the environment, and will save you money. If you are ready to make the switch, our team at Cotton Electric can help upgrade your lighting system right away.
Smart lighting control in Mansfield, Texas
Is your home one of the many smart homes in Mansfield, TX? Newly released technology like Alexa or Google Home allows customers to have full control of their home with the mere click of a button. Even if they are away from home, they can still adjust functions such as the thermostat or lighting from their smartphone. Our team at Cotton Electric can quickly and efficiently install smart lighting in your home.
Generators and Surge Protectors in Mansfield, Texas
Power outages always seem to happen at the most inconvenient times. Because of this, we recommend our energy-efficient generators to serve as a backup when disruptions occur. Our team will ensure you are up and running again as soon as possible.
Rewiring in Mansfield, Texas
When it comes to electrical rewiring, safety is of the essence. Our team at Cotton Electric has years of experience, so we know how to effectively complete any rewiring projects you may require while maintaining safety standards.
We are highly qualified and licensed
We have years of experience in the electrical field
Our team of electricians has a great reputation in Mansfield, Texas
We will ensure you receive a fair price for the services you receive
Take advantage of working with a company that provides you with complete coverage — no more frustration going from one contractor to the next. Our electrician​ service all of Mansfield.
To learn more about the different electrical services we offer, call us at 972-296-4020 or fill out the online contact form.

Generators & Surge Protectors