Winner of the National Civic League's All America City award in 2019, Lancaster, Texas, is a great place to live. Your home and workplace should also be a comfortable place to be, and your electricity must work properly to make this possible.
We have a team of professional electrical contractors here at Cotton Electric that are fully qualified to provide a wide range of services to make your home or business comfortable. It is our goal to ensure that you can rely on us to take care of all your electrical needs.
Cotton Electric offers a wide range of electrical services in Lancaster, Texas.
Commercial Electrical Service in Lancaster, Texas
Employing a professional commercial electrician is essential for ensuring the safety of your workers as well as your property. Electrical installation, maintenance, and repairs are risky and can cause failures and create significant problems in the future if not correctly done. Whether you are improving your current infrastructure or overseeing a new construction site in Lancaster, our electricians will ensure that your lighting has been safely and efficiently installed.
Troubleshooting & Electrical Repair In Lancaster, Texas
Prevent the risk of fire and other hazards arising from defective light fixtures by having Cotton Electric take care of all the electrical troubleshooting and repairs of your property. We do everything from major repairs to basic troubleshooting, including changing light bulbs at your location in Lancaster, Texas.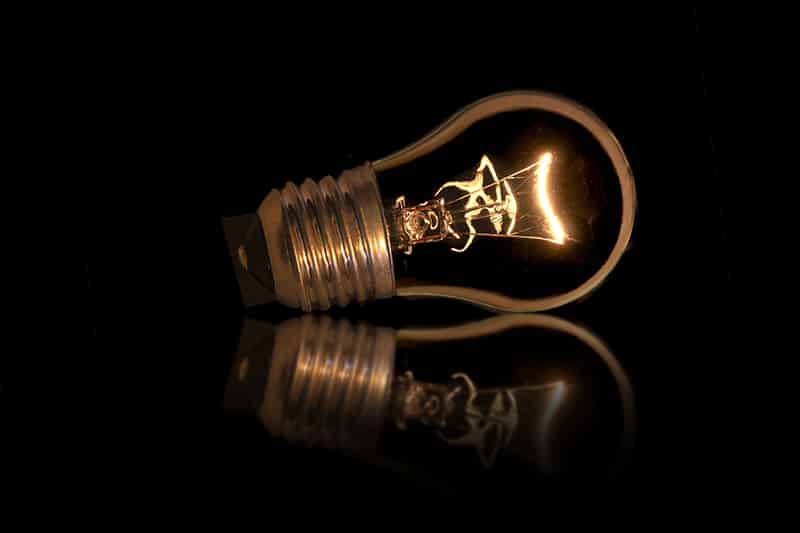 LED Lighting Upgrades in Lancaster, Texas
LED lights are the latest technology in energy-saving devices. They are highly energy-efficient, consuming around 85 percent less energy than incandescent lighting – which means your electricity bills can be significantly lower as well. LED lights also have a considerably longer lifespan compared to any other form of lighting. Cotton Electric provides a wide range of energy-efficient lighting solutions and designs in Lancaster, Texas.
Smart Lighting Control in Lancaster, Texas
The best way to make your premises smart and green is by using integrated smart controls for all devices and equipment. It not only helps conserve the earth's limited resources, but installing smart devices offers numerous benefits such as comfort and time, money, and energy savings. It is very easy to build a smart home and office with Cotton Electric in Lancaster, Texas.
Generators and Surge Protectors in Lancaster, Texas
Preventive maintenance is important to give you peace of mind. Installing surge protection in your home and workplace helps prevent overvoltage spikes in your valuable electric equipment. This is especially useful to protect sensitive electronics, such as computer hardware and more. You do not have to be concerned during blackouts when you have a generator. Cotton Electric's electricians in Lancaster provide and installs a wide range of generators and surge protectors.
Rewiring in Lancaster, Texas
It can be challenging to know the exact condition of your electrical wiring, whether it is safe and if it is in line with the city's code of regulations, posing a considerable threat to your life and property. Bad wiring can damage costly electrical equipment over time, too. Cotton Electric can either replace problematic wiring or install new wiring in your workplace or home in Lancaster, Texas.
Cotton Electric is one of the best electrical companies in Lancaster, Texas.
We value customer service and always strive to set proper expectations.
Safety is a top priority.
We have a highly qualified and licensed team.
Our Lancaster electricians deliver high-quality electrical services on time and within budget as we have a great deal of experience in all aspects of the electrical industry. Our strong industry experience also ensures that we are well aware of all electrical service codes and regulatory requirements in Lancaster to provide highly dependable, customer-driven electrical services.
We service all of Lancaster, Texas. If you are looking for experienced electrical contractors offering excellent service combined with the latest techniques and technology, call us at 972-296-4020 or fill out the online contact form.

Generators & Surge Protectors