Residential and Commercial Electricians
Licensed and Insured
Serving the Irving, TX area, Cotton Electric is your trusted source for residential and commercial electrical services. We recognize that you simply can't do life without quality electrical work, and we've made it our life's work to deliver safe, effective, and efficient electrical repairs and installations that you won't have to think twice about. From simple fixture installations to whole house rewriting, no job is too big or too small for the Cotton Electric team. 
Our Irving electrician team provides a full spectrum of residential and commercial electrical services. We're bonded and insured to give you greater peace of mind when we're working at your home or business. We will also provide you with a free consultation and cost estimate before beginning work so you can make an informed decision and know what to expect throughout the process.
Local Irving Electricians
At Cotton Electric, we know what it takes to make electricity work for you in the best possible way. That's because we take no shortcuts when it comes to training our Irving Electricians and when providing ongoing education as the industry changes. We reinvest in all of our technicians and team members so that we can continue to deliver the best products and services to our Irving clients. 
We're members of this community, too. It's where we live, work, and raise our families, and we're committed to contributing to the strong reputation of our area.
Best in Class Service
We take our service to you very seriously, which is why we put you at the center of everything we do. Our Fort Worth electrical repair, lighting, and rewiring service technicians will greet you with a smile and know your name when we arrive. Our goal is to diagnose the problem as quickly and accurately as possible, then recommend the best course of action to produce the right outcome. We're transparent with our pricing and try to offer options that suit your budget so you don't end up paying for more than you need. 
Check out our online reviews from our satisfied customers in Irving, TX, and surrounding areas, then reach out for a consultation or appointment for your electrical needs.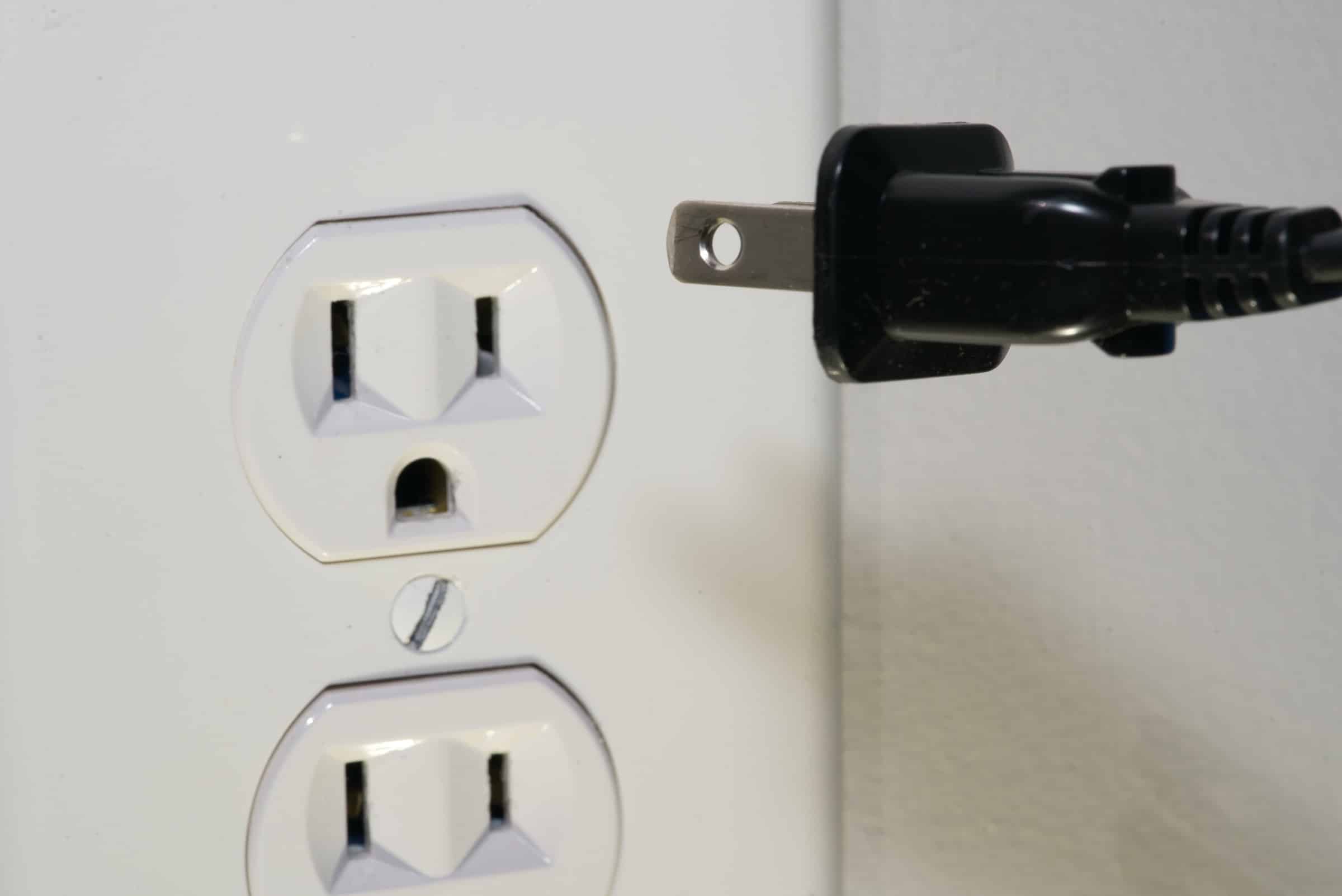 Irving Electrician Services
Cotton Electric is a Name You Can Trust!
We're a locally owned and operated business that's been serving the Irving community for more than 40 years and counting. Throughout that time, a lot of things in the electrical industry have changed, and our team has shifted with new technology, safety precautions, and other advancements in the industry to deliver quality and safety with every project. 
Electricity has become such an important part of our everyday lives, and most of the things we do at home or work depend on reliable electricity. When you reach out to us with an issue or need, we know you've probably been inconvenienced and need service right away to get back to business as usual. 
That's why we've made it our commitment to deliver personalized, prompt service you can count on. You can trust our experts to serve you expeditiously and provide the right recommendations for an optimal outcome.
Our Electrical Services
For Homes and Businesses
If you don't see your desired service listed here, reach out to our team to see how we can help!
Electrical repairs & troubleshooting

Rewriting

New construction

Smart home device installation

Lighting upgrades

Whole-home surge protection

Generator installation

Commercial electrical services
Complete knowledge of current codes and compliance regulations
Timely response and service
Superior customer service before and after the repair
Warranty on parts and labor
Honest and transparent pricing
Best Electricians in Irving, TX
Contact Cotton Electric today!

Generators & Surge Protectors