Today, American society is entirely dependent upon the convenience and luxury of technology. This includes our household appliances, devices, and of course, our lighting. When an electrical issue occurs, it can easily throw a wrench into your daily activities. 
Cotton Electric has helped provide efficient and affordable electrical services to homes and businesses in Grand Prairie, Texas, for many years now. In addition to your basic electrical needs, we can also do rewiring, smart lighting, and LED lighting, depending upon your needs. 
Commercial Electrical Service in Grand Prairie, Texas
Whether you have an electrical need within your home or have a significant electrical project that needs to be completed for your business, school, or office, our skilled  Grand Prairie electrician team is equipped to handle your every need in as efficient a way as possible.
Troubleshooting & Repair In Grand Prairie, Texas
Whenever an electrical issue occurs, it can not only pose a safety threat, but it is, of course, a hassle to deal with that can cost you time and money. Specific electrical issues can take time to diagnose, mainly if there aren't any significant indicators of a problem. Nevertheless, our Grand Prairie electrical repair, lighting, and rewiring technicians are highly skilled and have been serving the area of years, and are fully prepared to tackle the issue promptly so you can get back to your daily orders.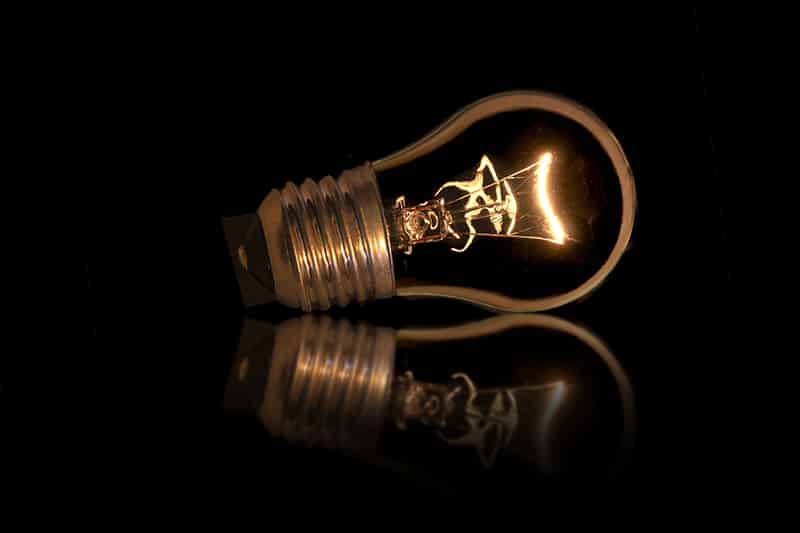 LED lighting upgrades in Grand Prairie, Texas
More and more people are switching over to LED lighting because it consumes less energy and ultimately saves you money on your electricity bill. This form of light is also better for the environment and safer since it doesn't contain mercury or other toxic chemicals. Are you ready to make the switch? Our Grand Prairie electrician team at Cotton Electric can help you upgrade your lighting to help save you money and energy.
Smart lighting control in Grand Prairie, Texas
Smart lighting has become increasingly popular in recent years due to new technology like Alexa or Google Home. These devices mainly offer you complete control of your home and appliances. With smart lighting, you can adjust your lights with a mere click of a button or verbal command. It can even be synced up with your smartphone so you can customize lighting while away from your home. Our team at Cotton, Electric in Grand Prairie, TX, can help you get set up with smart lighting to allow you the ultimate luxury and convenience. 
Generators and Surge Protectors in Grand Prairie, Texas
Power outages are unpredictable, and they always seem to happen at the worst possible time. If you've received a power outage as a result of a storm, damage to a power line, or another issue, our experienced team at Cotton Electric can help get you up and running again in no time. 
Rewiring in Grand Prairie, Texas
Anytime you're dealing with electrical rewiring; you need to be particularly conscientious about safety. Our Grand Prairie electricians at Cotton Electric have the skills necessary to efficiently and effectively complete any rewiring projects you may have, either commercially or residentially, following any required safety regulations.
Our team at Cotton Electric is among the best in the industry within Grand Prairie, Texas.
We value customer service and will ensure your every need is met during any encounter we may have with you.
Our team is both highly qualified and licensed
Take advantage of working with a company that provides you with complete coverage — no more frustration going from one contractor to the next. We service all of Grand Prairie.
To learn more about the different electrical services we offer, call us at 972-296-4020 or fill out the online contact form.

Generators & Surge Protectors