Your Trusted Electricians in Frisco, TX
Licensed by the State of Texas
Offers warranty on Services, Labor, and Parts
Total Compliance with Safety Rules and Regulations
Looking for a trusted Electrician in Frisco, Texas? Call Cotton Electric Service at 972-296-4020

Frisco, TX is a suburb of Dallas in Collin County and is considered to be one of the best places to live in Texas. The city is located north of Dallas.
Cotton Electric has the most expert and professional electricians and, we have been providing electrical services to commercial and residential properties for many years in your city. We offer a wide range of electrical services ranging from rewiring and smart lighting to LED lighting and commercial electrical services to suit your needs. We are just a few miles away from you.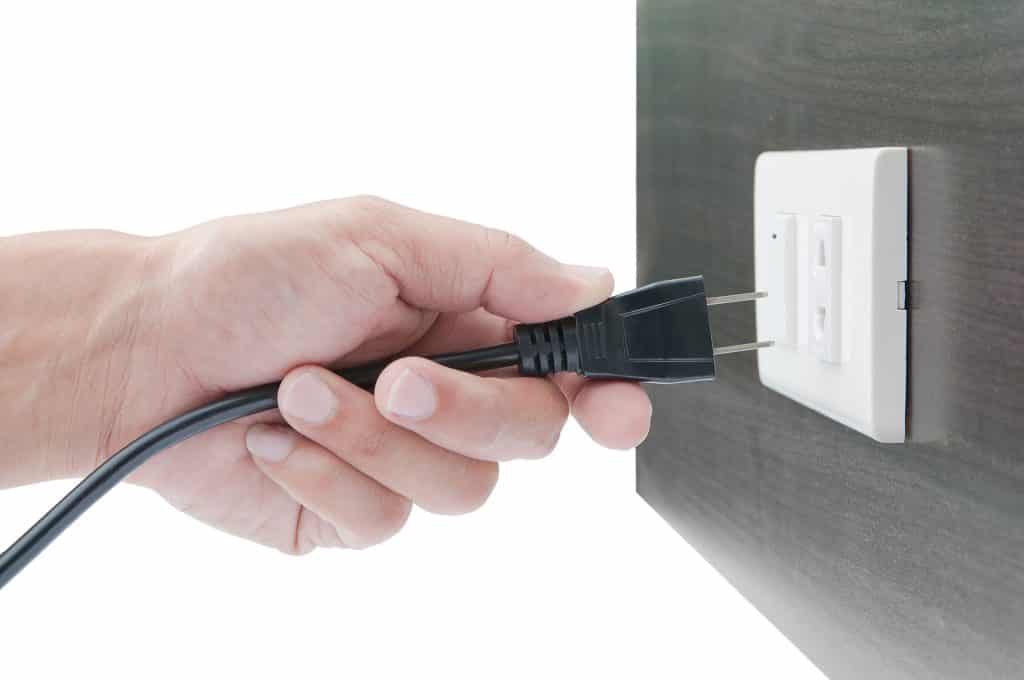 Duncanville, TX Skilled Electricians 
From your A/C unit to the small appliances you use every day, electricity powers our modern lives. But when your electrical service starts to fail, you need to get it fixed immediately to avoid significant interruptions in your life.
At Cotton Electric, we understand the urgency of any electrical problem, great or small. From strange burning smells to buzzing wires to tripping breakers or flickering lights, even the smallest electrical nuisances should never go unnoticed. These are all little warning signs that could indicate a much larger problem. And even though we hope that's never the case, it's essential to consult your local Frisco, TX electricians at Cotton Electric, to investigate.
When you ignore these signs, it could be more dangerous than you may realize. Electrical issues don't just impact your day-to-day activities. Still, they can also increase your risk of fire or other major damage that can be more costly to repair than having an electrician catch and fix issues early.
Cotton Electric – Residential and Commercial Services
We can help with all large and small commercial electrical projects, from panel changes to complete electrical installation in offices, schools, retail stores, warehouses, and more. Our electrical services include electrical safety inspections, new construction, and renovations, remodeling and rewiring services, etc. for commercial and residential properties.
We know how scary it can be to have even the smallest electrical problem and not know how to get it fixed. Electrical issues can occur in many ways, with some indications that are clearer and certain problems easier to detect, while others may require more work. Our team of qualified technicians can help you with any problems and will always try to diagnose the problem at the earliest so that it can be fixed in a reasonable amount of time.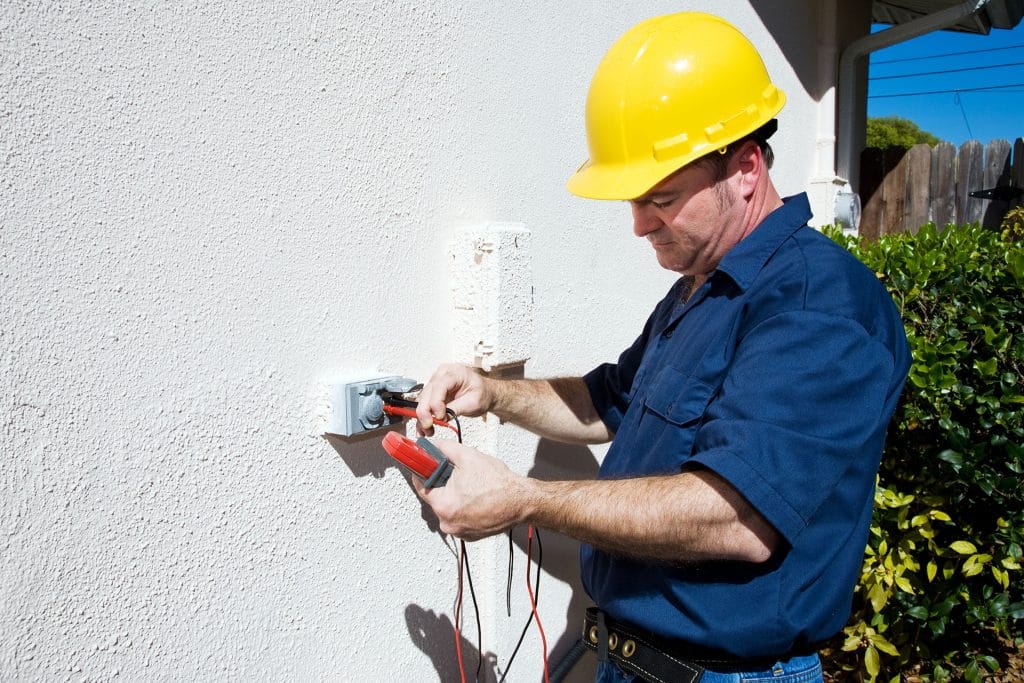 Why Choose Cotton Electric? 
Highly skilled and experienced team of technicians and electricians
Friendly service
Ongoing commitment to quality and post-project service
Safety-first approach
Licensed and bonded
The reputation of excellence spanning decades
Cotton Electric is your trusted local electrical contractor in Frisco, TX. We can assist you in all aspects of electrical services such as new installations, lighting upgrades, repairs, and maintenance.
To learn more about the different electrical services we offer in Frisco, TX, call us at 972-296-4020 or simply fill out our online contact form.
After all, we are all about your convenience.
Schedule Service Today! 

Generators & Surge Protectors