As a property owner, you know that electrical upkeep and maintenance can be a very daunting process.
Whether you are renovating and realize that your property cannot keep up with your power consumption, if you are tired of the constant problems and believe it is time for a replacement, or if you need to power up and activate new areas of your property, you can call Cotton Electric, your local Duncanville electrical company. We have been providing thorough and complete residential and commercial electrical services with a high level of customer satisfaction by doing the job right the first time.
Cotton Electric is always with you, from the initial stages of planning to completion of the project. We value each project and take great care of the minutest details.
Commercial Electrical Service
Commercial buildings need an electrical system that works well 24 hours a day; otherwise, it can negatively affect the business. We will make sure that all of your electrical systems, equipment, lighting, etc. are always well maintained and operate without interruption. We are experienced in different types of commercial properties, including office buildings, retail stores, healthcare facilities, apartments and more.
Troubleshooting & Repair
Sometimes devices and systems provide you with ample indications just before failure. Do not wait to receive timely servicing from our Duncanville electrical repair team if you see flickering lights or wiring issues on your property. We get to the bottom of all your electrical problems and resolve them with the latest reliable and efficient techniques.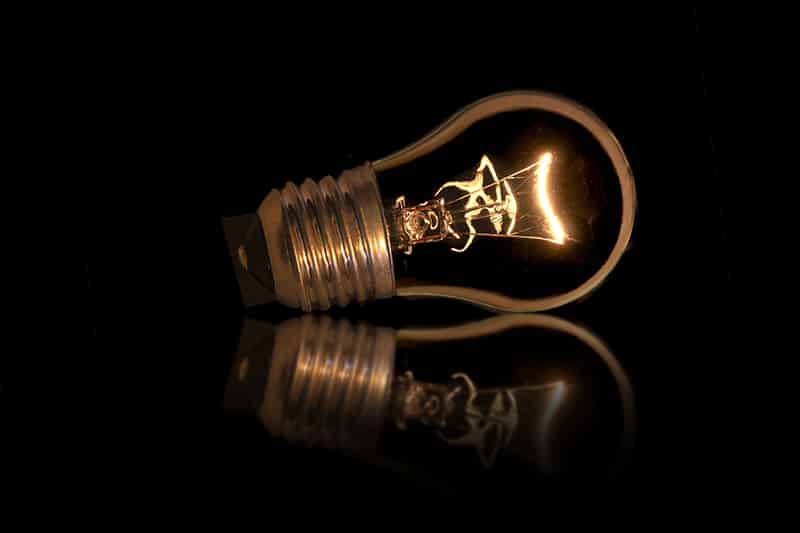 LED Lighting Upgrades
The latest technologies of today give you an infinite number of energy-saving lights. It's environmentally friendly, and it's excellent for your company. LED Lighting is one of the most straightforward yet cost-effective when it comes to energy efficient lighting. Our expert team can manage all your LED Lighting upgrades from start to finish.
Smart Lighting Control
Smart switches are the most efficient and profitable way to make lighting work on your property using a mobile or smart app. Every lighting in the defined space, whether you want to turn it on or off, can be regulated by a simple switch. All this can be done with a single button. You can also create different moods. Our Duncanville electrical company will work with you to select the one that works best for you.
Generators & Surge Protectors
An unforeseen power surge or loss of electricity on your property can be a significant inconvenience and a costly affair too. Setup your best-quality emergency power & back-up systems for reliable 'on-demand' power reserves with Cotton Electric. We can deliver quality generators and surge protectors to address sudden power outages and excess voltages.
Rewiring
Older electrical systems are generally unstable, susceptible to failure, and do not provide adequate energy. Electrical rewiring and upgrades are necessary to maintain electrical performance and safety in the long run and avoid any unexpected problems. Our Duncanville electrical rewiring team can advise you on how best to resolve all your wiring problems.
You want to have as little downtime as possible, and we can get the work done so that you are back in business as soon as possible. We have built up a powerful reputation for reliability and providing quality service at a fair price, always striving for total customer satisfaction.
Trained and accredited technicians
Take advantage of working with a Duncanville electrical company that provides you with complete coverage — no more frustration going from one contractor to the next. We service all of Duncanville including zip codes 75116, 75137 and 75138.
To learn more about the different electrical services we offer, call us at 972-296-4020 or fill out the online contact form.

Generators & Surge Protectors