Whether it be our internet, TV, or appliances, in this modern age, we're more dependent on our technology now more than ever before. We've become so accustomed to using these technologies every day that it can feel extremely uncomfortable to be without them for more than a few minutes. At Cotton Electric, we offer high-end electrical services to the homes and businesses in DeSoto, Texas, to help ensure minimal downtime when you have electrical issues. Whether you need some wiring done or lights installed, we can get the job finished quickly. If you're looking for a highly credible and professional Desoto electrical company with your best interests in mind, look no further than Cotton Electric. These are a few of the wide variety of services we offer. 
Commercial Electrical Solutions
Are you looking to have some electrical work done at your business or an industrial warehouse? We have years of experience completing wiring projects, leading safety inspections, and even helping with renovation projects. We've assisted with projects on a wide range of levels, from school buildings, stores, offices and more. 
Troubleshooting & Repair
If you've found yourself here on our website, there's a pretty high chance that you may be in need of an electrician. It can be a significant pain when electrical issues occur, especially when they interfere with daily life. Don't let a simple electrical problem become a bigger hassle than it needs to be. Call Cotton Electric for your Desoto electrical repair problem, and we'll send highly trained professionals your way to get the issue taken care of as quickly and affordably as possible. We value your time and will set proper expectations regarding the timeline of your electrical repair once we have had a chance to diagnose the issue.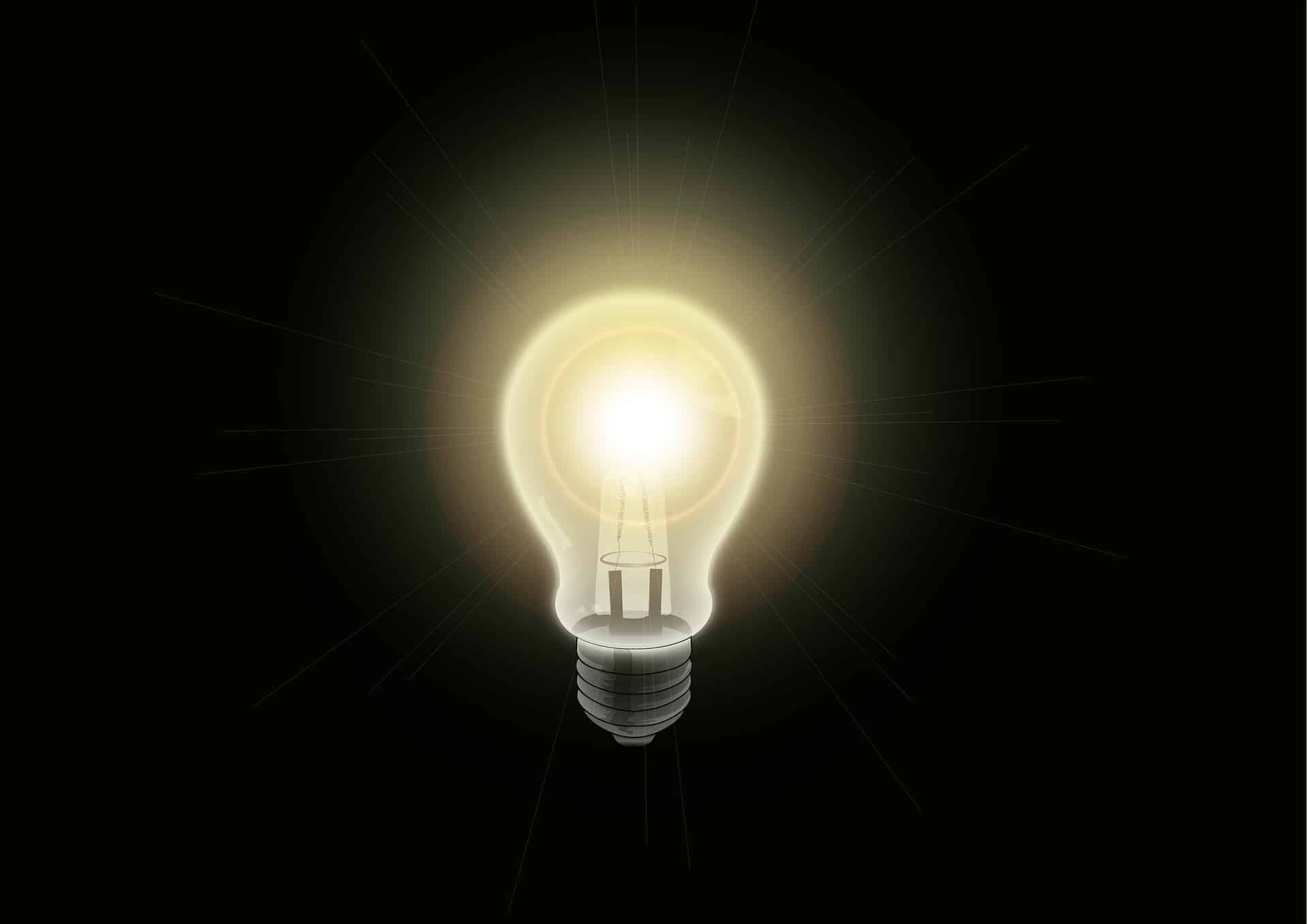 LED Lighting Upgrades
People are becoming more and more aware of the level of energy they are consuming, therefore LED lighting is continuing to grow in popularity as time goes on. This is a safer lighting option that not only requires less power but ultimately saves you money. If you still have traditional lighting in your home or business and are looking to switch over, we are here to help! We can complete the transition quickly and get you on the road to saving money each month on your electricity bill.
Smart Lighting Control
Residents, if you're trying to be more conscious about the energy you're using, you may want to consider investing in smart lighting control. Sometimes a lot of energy is wasted when you forget to turn lights off every day. Above that, in this day in age, the convenience factor seems just as important. Imagine getting home late at night, and instead of fumbling for the light switch, you can have them turn on automatically or with the sound of your voice! Our Desoto electrical company can help you introduce these modern technologies into your home, and teach you how to operate the devices with your smartphone or your voice. 
Generators & Surge Protectors
No one wants to deal with an unexpected power surge or a power outage during a storm. At Cotton Electric, we can help you choose generators and surge protectors that will fit your needs. Your neighbors may wonder why you have power when the whole street is out and if they ask, you will know what to tell them. Generators aren't magic, but they do allow you to be prepared if something like a power outage does happen. 
Rewiring
Cotton Electric is a long-standing and highly trusted electrical company. For years we have promptly helped our customers resolve any electrical issues they may have, including rewiring projects. We are all about your convenience. We will work hard to ensure that your rewiring needs are met quickly and that the job is completed with your long term safety in mind. 
Have you got an electrical need? Don't hesitate, call us at 972-296-4020 or contact Cotton Electric today!

Generators & Surge Protectors