It seems we as a society are addicted to technology today and cannot do without it even for a moment. This means different lighting for different moods, high-speed Wi-Fi, modern kitchen gadgets, and even audio and video systems in the bathroom.
Cotton Electric has been providing electrical services to commercial and residential properties for many years in Arlington, Texas. We offer a wide range of electrical services ranging from rewiring and smart lighting to LED lighting and commercial electrical services to suit your needs.
Commercial Electrical Service
Our Arlington electricians can help with all large and small commercial electrical projects, from panel changes to complete electrical installation in offices, schools, retail stores, warehouses and more. Our electrical services include electrical safety inspections, new construction, and renovations, remodeling and rewiring services, etc. for commercial properties.
Troubleshooting & Repair
We know how scary it can be to have even the smallest electrical problem and not know how to get it fixed. Electrical issues can occur in many ways, with some indications that are clearer and certain problems easier to detect, while others may require more work. Our team of qualified technicians can help you with any electrical repairs in Arlington and will always try to diagnose the problem at the earliest so that it can be fixed in a reasonable amount of time.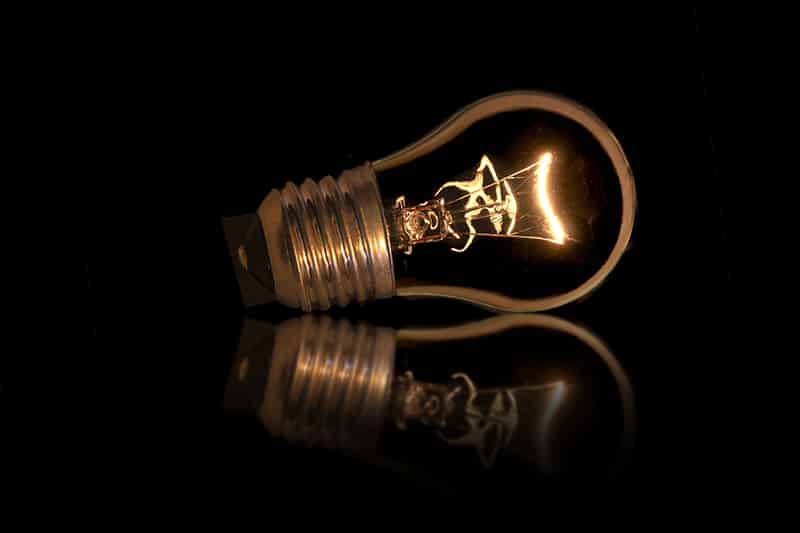 LED Lighting Upgrades
Lighting consumes a decent amount of energy on most properties. LED lights run on less power, generate less heat, and do not contain mercury or heavy metals, making it a safe choice for the environment. Installing LED lighting can help you reduce your energy consumption significantly. If you want to upgrade your old lighting to LED lighting, our Arlington light installation team can visit your premises and provide a free quote detailing your potential savings.
Smart Lighting Control
With global control from designated points and master panels, smart lighting systems control lighting and linked services from touch panels, mobile devices, and voice control through Alexa or Google Home. The lighting can be configured to change at a specific time or simply switched off with a touch panel, smartphone, or your voice. Our smart lighting control provides every home system with convenience and ambiance.
Generators & Surge Protectors
Electricity shortages are quite unpredictable and can be caused by uncontrollable events such as bad weather, system failures, or power surges. Power surges can be caused by the deterioration of equipment, storms, lightning, voltage spikes, and even vehicles colliding with a utility pole. Our electricians in Arlington can install the ideal generator and surge protector to fulfill all your energy needs and get you back to business as usual.
Rewiring
Electrical rewiring can be time-consuming and expensive. Therefore, it is crucial to plan precisely where the different electrical fixtures such as wires, lights, etc. will be installed in each room so that rewiring can be done correctly. You can be sure that all our wiring work in Arlington will be done in accordance with the applicable regulations and safety standards and with minimal disruption.
Cotton Electric is your trusted local electrical contractor in Arlington, Texas. We can assist you in all aspects of electric services such as new installations, lighting upgrades, repairs, and maintenance.
Experienced and trained team
Qualified and licensed technicians
Decades of experience making customers happy
Services the entire city of Arlington, TX
You can rely on our Arlington electricians to deliver the results that exceed expectations, no matter how big or small your project is. We service the entire city of Arlington including zip codes 76001, 76002, 76005, 76006, 76010, 76011, 76012, 76013, 76014, 76015, 76016, 76017 and 76018.
To learn more about the different electrical services we offer, call us at 972-296-4020 or simply fill out our online contact form.

Generators & Surge Protectors