Trusted Electrician in Plano, TX
As the ninth-largest city in the Lone Star State, Plano, TX offers all the benefits of big city living with a small-town vibe. We pride ourselves on being an affordable place to live, a great city to raise a family, and backing a strong community.
Our thriving business community treats our customers like fellow neighbors. For Cotton Electric Company, that's our natural way of doing business, too. We know our local residents and business owners rely on a professional, knowledgeable electrician that will help them protect their investments, and we're proud of the reputation we've earned here. From new fixture installations to LED lighting to whole-house rewiring, our electricians in Plano are here to serve you.
LED Lighting Upgrades
Switching to LED lighting is a smart, economic decision, not just for your own energy bill but also for the city at large. Cities like Plano, TX consume a lot of energy, and as we grow, so will the amount of energy we need to produce. LED lighting helps to curb energy usage without sacrificing the amount of light.
Smart Lighting Control
Smart lighting can be a worthwhile investment because it allows you to control your lights from anywhere, helping you stay connected to your home at all times. But upgrading your existing lighting to smart lighting requires much more than purchasing fixtures. An electrician is valuable to this process because they can check to ensure you have the proper wiring and load balancing to accommodate your new lighting technology.
Rewiring for Homes and Businesses
Just like your HVAC system or hot water heater, your home or building's electrical wiring can deteriorate over time. When this happens, it puts your home at risk of a fire or other damage. Our team at Cotton Electric offers wiring inspections and can perform partial or total rewiring services in the Plano area to keep you and your property safe.
Generators and Surge Protectors
Getting electricity to your home or business isn't something you usually think about. You simply expect your electrical system to work. The reality, however, is that there may be times where your power goes out. Texas storms can be unforgiving, and power failures and outages are outside your control. Surge protectors can protect your electronics from sudden power outages and fluctuations, but they only work if they have power. That's why many homeowners in Plano, TX hire our electrical contractors to install a backup generator so life can continue uninterrupted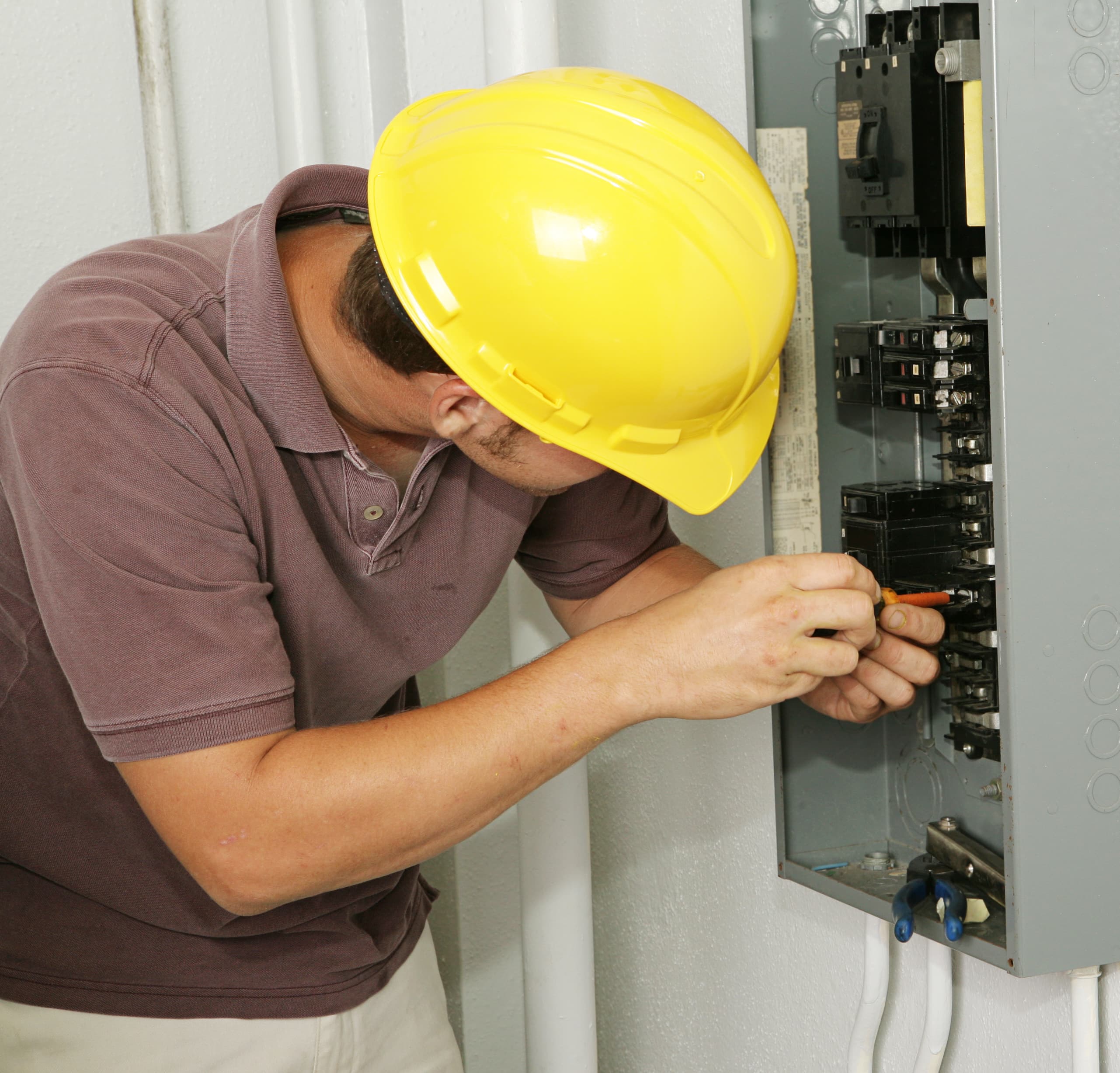 Why Choose Cotton Electric?
A whole team of certified electricians
Licensed, insured, and bonded
Safety-first approach to every project
Decades of experience in residential and commercial electrical repair work in the Plano area
Trust an electrician in Plano, TX with a proven reputation. Contact us today to learn more about services.

Generators & Surge Protectors