Trusted Electrician in Mesquite, TX
Just east of the looming city of Dallas, you'll find the smaller community of Mesquite, TX. Life here is lived at a slightly slower pace, with just over 140,000 residences and some of the country's biggest brands calling our city home. Our little town is one that's recognized by the National Arbor Day Foundation as being a Tree City USA. Outsiders might recognize us by our giant lattice-like freestanding structure, the Mesquite Tower.  
No matter how you know the town, Cotton Electric stands ready to serve residents and business owners with the electrical services they need to power life.  
Commercial Electrician 
Commercial electrical systems come with unique needs and considerations. We work with retail, restaurants, offices, educational institutions, and more on energy-efficient lighting upgrades, rewiring, and maintenance. Our installation and electrical repair team in Mesquite is skilled and experienced in working with businesses to ensure the highest level of safety for their employees and customers. 
Troubleshooting & Repair 
DIY solutions can be dangerous in the electrical world. That's why our Mesquite, TX electricians are ready to respond to electrical issues with troubleshooting and repair services. Calling an electrician first can address problems early before they become more costly or dangerous to fix. 
Smart Lighting Systems 
Bright lighting lets you stay connected to your home or business from anywhere, allowing you to save money, enhance security, and give you peace of mind. Our team makes it easy to turn any home into a future-ready dwelling.  
Whole House Generators & Surge Protection 
Storm season in Mesquite, TX can be quite unpredictable, often leaving residents without power for hours or even days at a time. Maintaining consistent power can help you prevent items from being damaged by electrical failure and even prevent fires due to electrical surges. Our electricians in Mesquite can design custom whole-home generators and surge protection solutions to fit your home or business so that power outages become less of a threat to your livelihood.
LED Lighting Upgrades 
LED lights are inexpensive to buy and last longer than standard bulbs, plus they help you knock money off your energy bill each month because they're so efficient. However, to reap the most benefits from LED lighting, you may need to upgrade your lighting fixtures to ensure compatibility. Let us guide you on your LED lighting upgrade and capitalize on any current state or federal rebates and incentives.
Rewiring Services 
Just like the other systems in your home, your electrical wiring can age and become less safe. Cotton Electric offers partial and complete rewiring services for Mesquite, TX, homeowners to ensure the highest level of safety. Maintaining your electrical system can also help you to retain your property's value.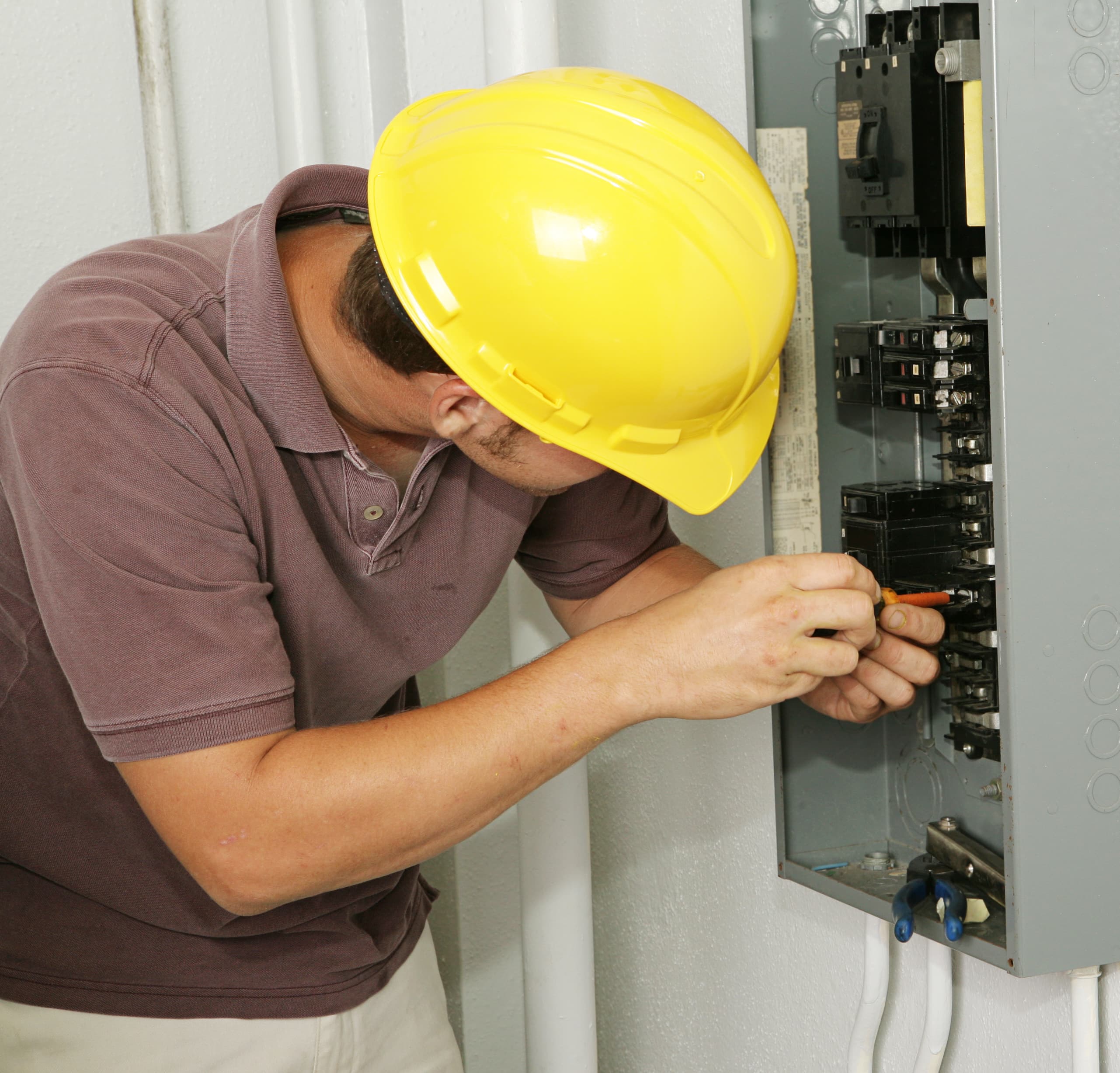 Why Choose Cotton Electric? 
Highly skilled and experienced team of technicians

 

Friendly service

 

Ongoing commitment to quality and post-project service

 
Safety-first approach

 

Licensed and bonded

 

The reputation of excellence spanning decades

 
Schedule Service Today! 
Need a residential or commercial electrical company in Mesquite, TX? Reach out to Cotton Electric today to schedule your appointment. 

Generators & Surge Protectors